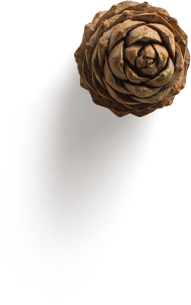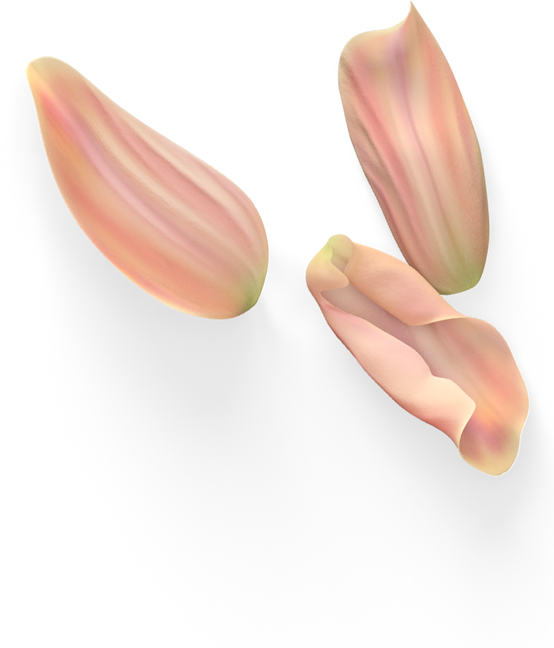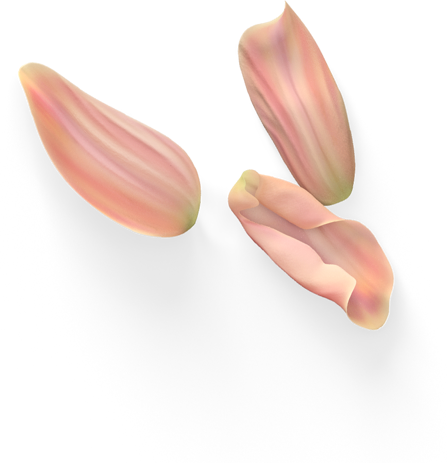 Start your partnership today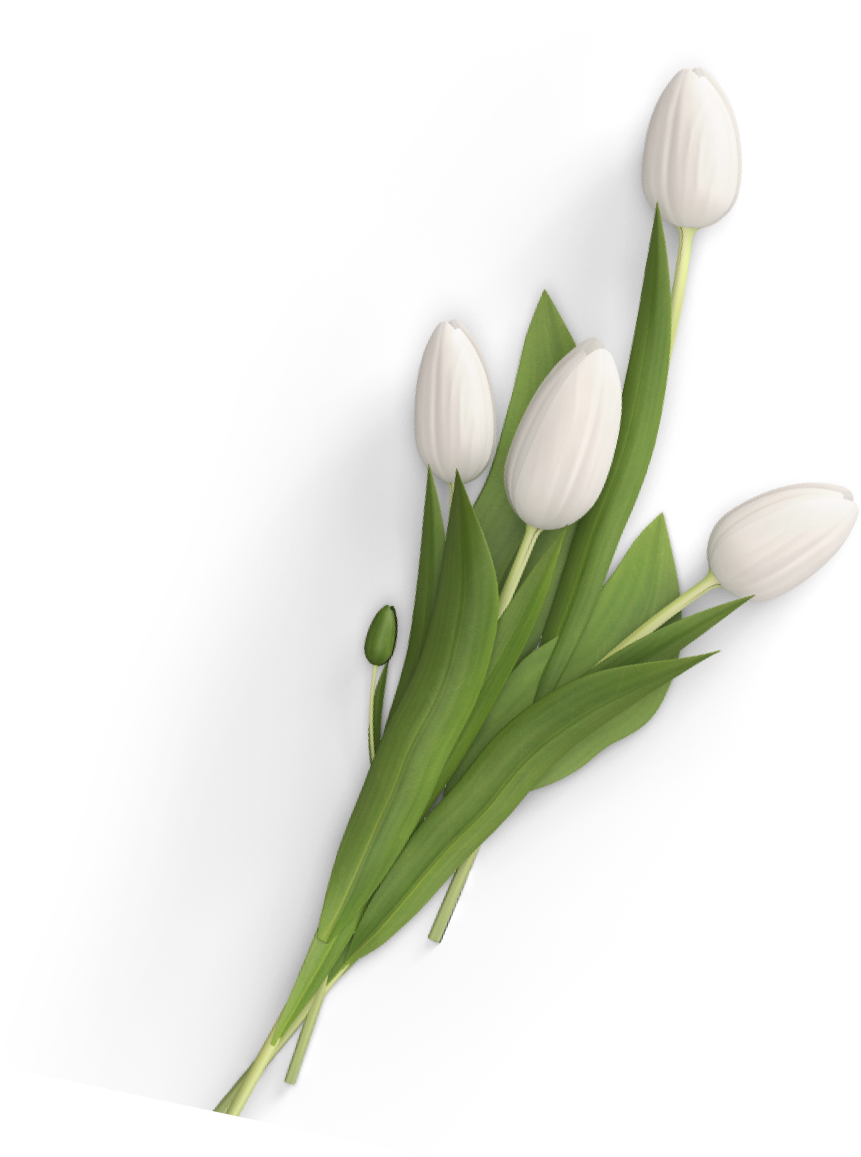 we create new things everyday
If you are a distributor and wholesaler now is the best time to increase your portfolio of hygiene products. Nowadays, it is strategically important to offer a wider range to attract more customers.
View all products
We are ready for your private label
Make your business more independent with your own private label. We bring private labels for some of the largest retailers in Europe and now we are ready to be your partner too.
Partner support
We know how important it is to be available so that you do not disappoint any of your customers. We are responsible, fast and very honest. You can reach us at any time. Just contact us:
phone:  +359 2 9583004, +359 2 8583813
e-mail: export@bulekoglobal.com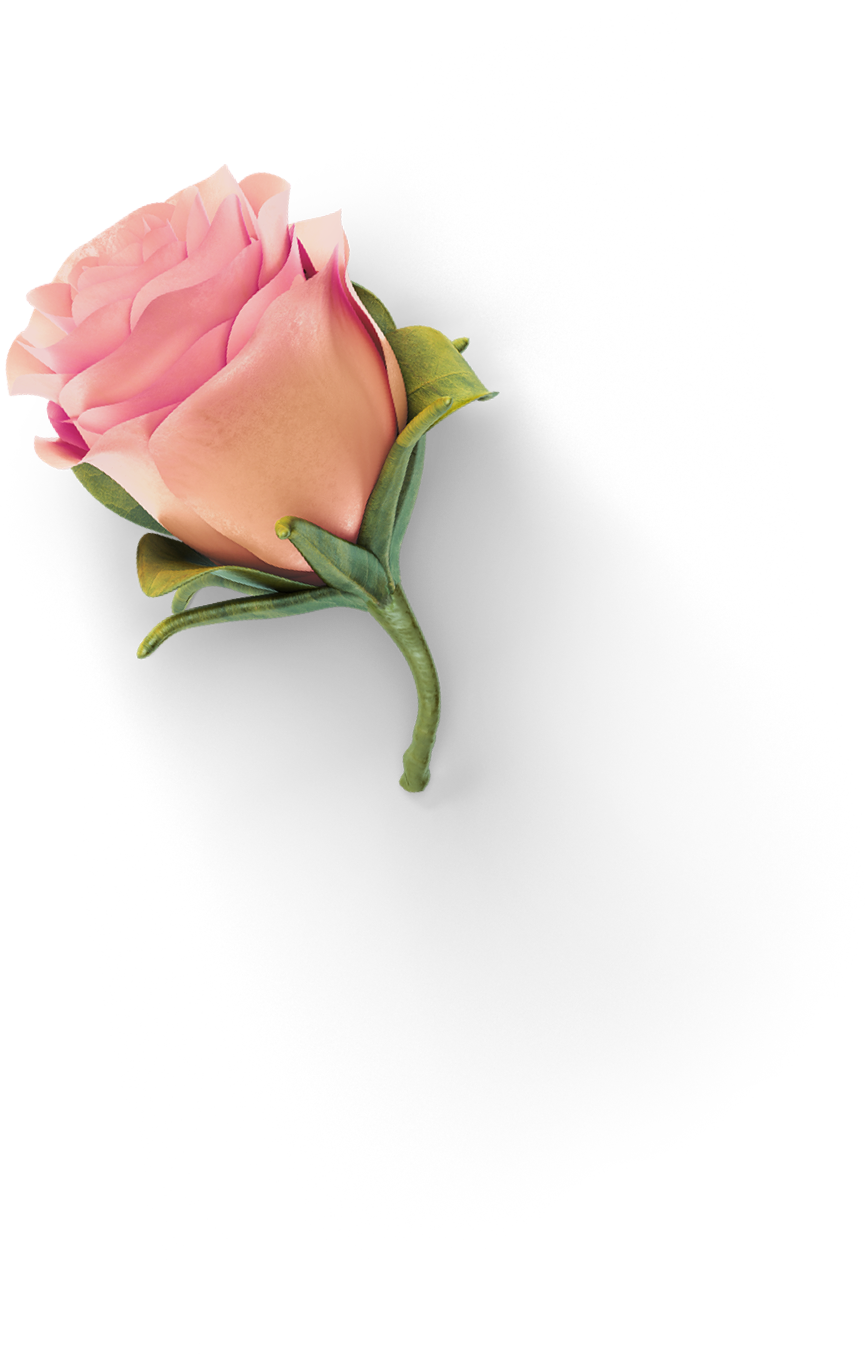 Buleko 2000 Ltd. was established in 2000 and is specialised in the production and trade of cleaning and washing detergents for household and professional use. 
we use alternative energy sources
ultrafiltration system